In recent times with the COVID-19 outbreak, a home office has emerged as an essential part of most homes. During the pandemic, and likely well afterward, many people will work outside the office. The new normal has brought major changes and transformations in our lifestyle and working patterns.
It's easier to work your best when you have the right setup. And, when you work from home, having the proper desk can be all you need to switch seamlessly into professional mode. A great desk can make all the difference at work, especially if your office is at home.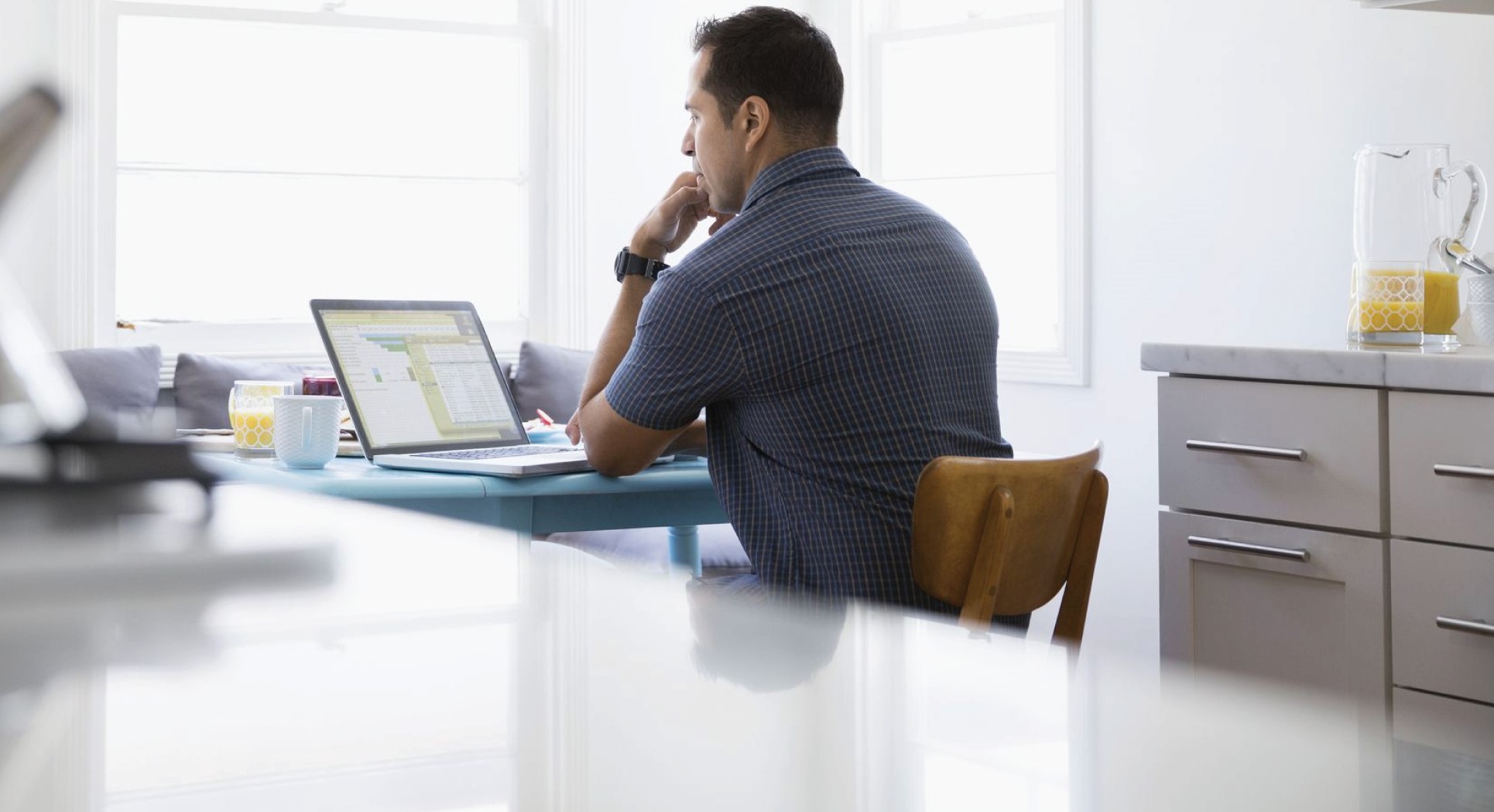 Express Kitchens has introduced customized work-from-home desks for professionals and school children, who have adopted the new lifestyle of working from their homes. The work-from-home customized desk from Express Kitchens allows working professionals and users to save time, space and maintains the sanity of the place.
Whether you're going for a work-from-home table that can double as a dining room table or you want to add some more movement to your day with a standing desk, you're sure to find a great selection of customized desks from Express Kitchens. That's important because a good desk can set the tone for your entire workday.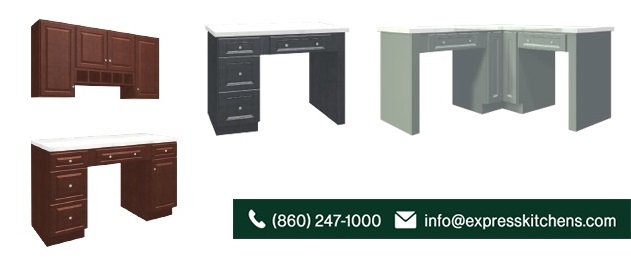 Work-from-home custom desks are built from Star Cabinets – known for their strength and rigidity.
Available in a wide range of color and design options, the custom-designed desks, meant for work-from-home function, offers supreme comfort at the most competitive rates.
The most versatile and striking part of the work-from-home desk is that we customize the design as per the depth, width, and height of your space and also install the desk, as per your convenience. The sturdiness of the work-from-home desk by Express Kitchens is strikingly visible when the much-needed office and work-related accessories are put in place at the desk, meant for long working hours.

Designed to cater to any workspace, Express Kitchens can design and create a single desk, a bank of desks, and more. Single desks are suitable for one or more people while a bank of desks allows people to sit facing each other. Taking care of the efficiency factor, the custom-designed desk is a great fit for your home office.
Perfect for all kind of spaces inside your home, this custom-designed desk helps you stay as organized as possible while keeping an aesthetic charm. This is a worthy investment for people in need of a workspace.
Book your customized desk from Express Kitchens today and stay on top of your work always.
Call: (860) 247-1000
Email: info@expresskitchens.com