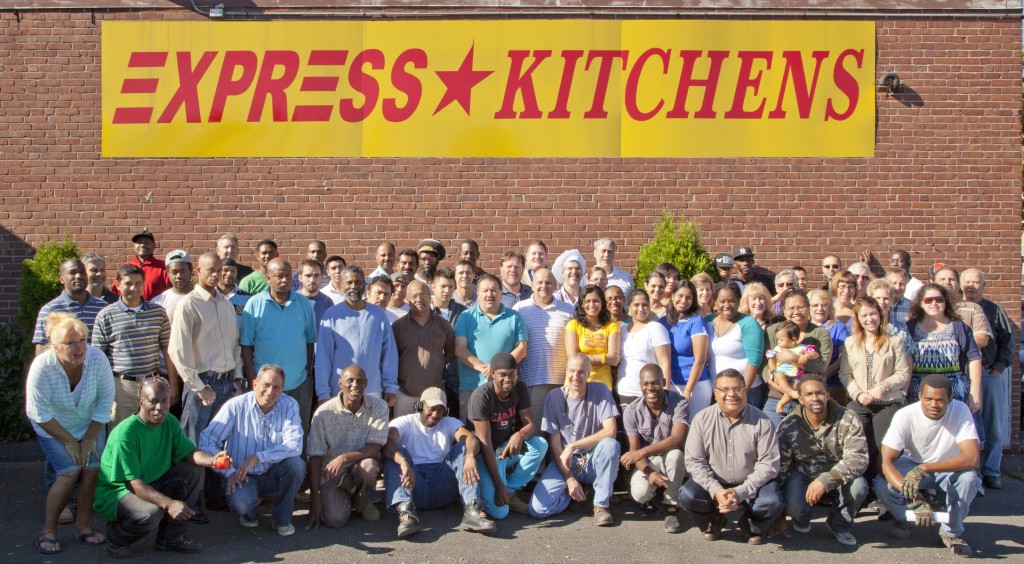 Express Kitchens, recently named by Fortune Magazine as one of the fastest growing inner city companies in the United States, continues its planned growth with the opening of a new location on 399 Boston Avenue in Bridgeport.
"We're thrilled to have Express Kitchens opening a store in our state's largest city," said Bridgeport Mayor Bill Finch. "It's a great company that will help us continue making our city a better place to live, work, and raise a family. And, this is yet another example of companies wanting to invest and grow jobs in Bridgeport. Our city is getting better every day, and even more so with the arrival of Express Kitchens."
The new location is slated to open the first week of May, and follows the purchase of a 120,000-square-foot production and warehouse facility in Hartford that will service Express Kitchens' 8 retail locations across Connecticut and western Massachusetts.
Express Kitchens offers easy and affordable cabinets and countertops. Providing free 3D design services along with almost limitless cabinet styles, customization features and accessories, Express Kitchens has grown rapidly during its twelve years in operation to become one of Connecticut's largest kitchen retailers.