Express Kitchens, has ramped up its presence in Massachusetts with its 15th store location at Springfield. The new location of Express Kitchens store will feature an intriguing range of kitchen cabinets, countertops, and kitchen accessories. Connecticut's leading kitchen cabinet manufacturer, Express Kitchens brings custom cabinets to the Massachusetts market, which is primarily driven by the willingness of the customers to invest in exclusive designs for dream kitchens.
Express Kitchens offer its flagship Star Cabinetry line of solutions that have already captured the fancy of buyers across Connecticut and Massachusetts. In addition, the company deals with other nationally-acclaimed brands of kitchen cabinets and is endorsed as the one-stop designation for hundreds of kitchen cabinet options. A family owned and operated business, Express Kitchens supplies the entire Northeast market. Producing and assembling their own cabinet line, including laminate and granite countertops, allows Express Kitchens to directly pass along the savings to their customers. Monthly store-wide promotions are offered.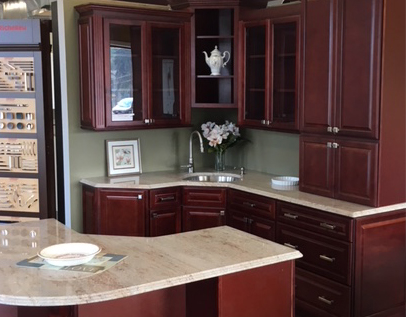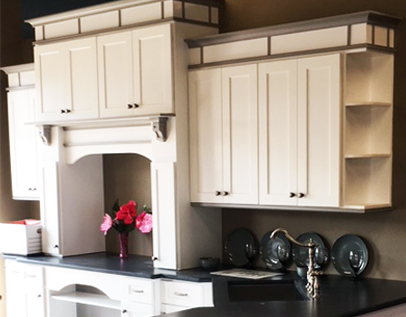 The company is actively involved in designing and installing tailor-made kitchen solutions for over a decade and is among the fastest growing names in the region's cabinetry industry. The state of Massachusetts has been a happy destination for Express Kitchens with retail customers endorsing the supreme quality of customer services – Bill & Carmen Blatch from Springfield, MA share their Express Kitchens experience. Watch https://youtu.be/KdP1y18MFXc.
CEO of Express Kitchens, Max Kothari, said, "Homeowners have distinct tastes, preferences, and needs when it comes to kitchen cabinets and countertops. Based on what's popular across the world, we offer some very diverse range of alluring cabinet finishes like Oak, Cherry, Maple, Birch, Hickory, Thermofoil, Plantation Wood, and Laminate. This enables our customers to choose styles matching their tastes and create a wonderful overall appeal. We have been able to cater to different budgets over all these years. Moreover, we unveil exciting promotional offers from time to time to make prices affordable for one and all. Our secret to success is very simple: We are best aligned with customers' needs when they are looking to remodel kitchens."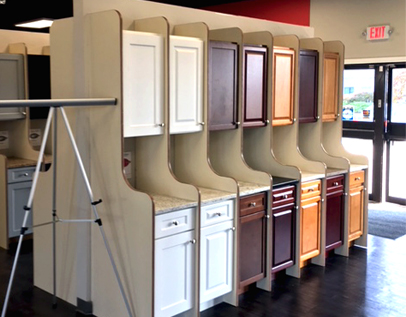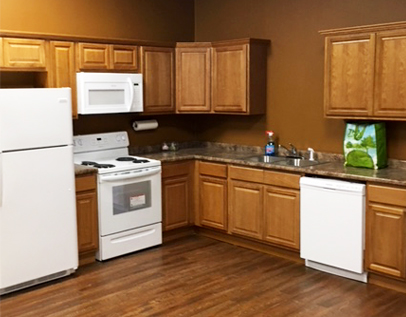 In 2014, Express was the winner of Forbes Magazine Inner City 100 with a growth rate of 172% over 5 years. To date, Express Kitchens has installed over 22 thousand kitchens in Connecticut and Western Massachusetts. The company's focus on customer service has established itself as an industry leader.
Express Kitchens has locations in Bridgeport, Brookfield, Hamden, Hartford (2), Newington, New London, Norwalk, Orange, Stamford, Torrington, Southington, Waterbury, Connecticut and West Springfield, Massachusetts. For more information, stop into a store, call them at (860) 247-1000, email us at Marketing@expresskitchens.com or visit www.expresskitchens.com.
Visit our store in Springfield, MA: https://goo.gl/maps/De5fDkNzwRM2