Drawing inspiration from freshly painted colors, Express Kitchens introduced new range of kitchen cabinets and door-styles. The new collection of kitchens has a fresh look of painted colors that enhances the look and appearance that include features suitable for diverse lifestyles. The new and exciting range of kitchen cabinets is specifically targeted keeping home-owners in mind, allowing them to create masterpiece meals for their friends and loved ones while also transforming the kitchen into a stylish heart of the home.
Today's announcement continues Express Kitchens' heritage of introducing high performance and best quality kitchens to market, allowing home-owners to achieve a high-end design aesthetic at affordable prices. The new range of kitchen cabinetry from Express Kitchens include:
Pewter Paint colored Dartmouth (5-PIECE):
A light gray with warm undertones, this classic shade creates a unifying look that calms and restores. The popular and contemporary style offers a little added flare with complementary 5-piece drawer fronts. Available in Pewter Paint, these doors and drawers are sure to bring class and distinction to any kitchen.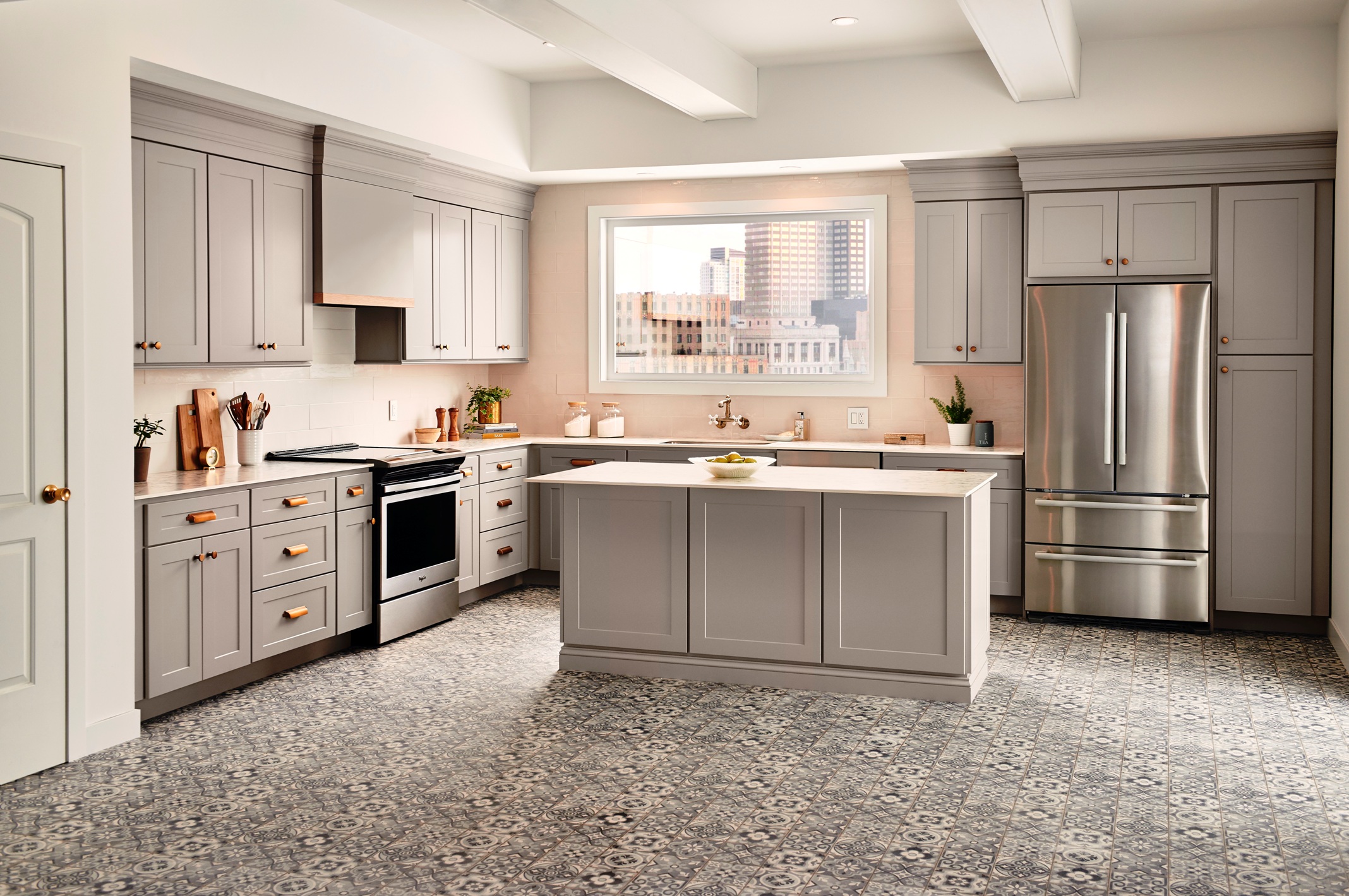 Opal Paint colored Berwyn:
The Berwyn door style is available exclusively in the new Opal finish, a warm white-gray tone. Berwyn is a full overlay door with a mitered, squared outer edge; beaded interior, recessed center panel and five-piece drawer head.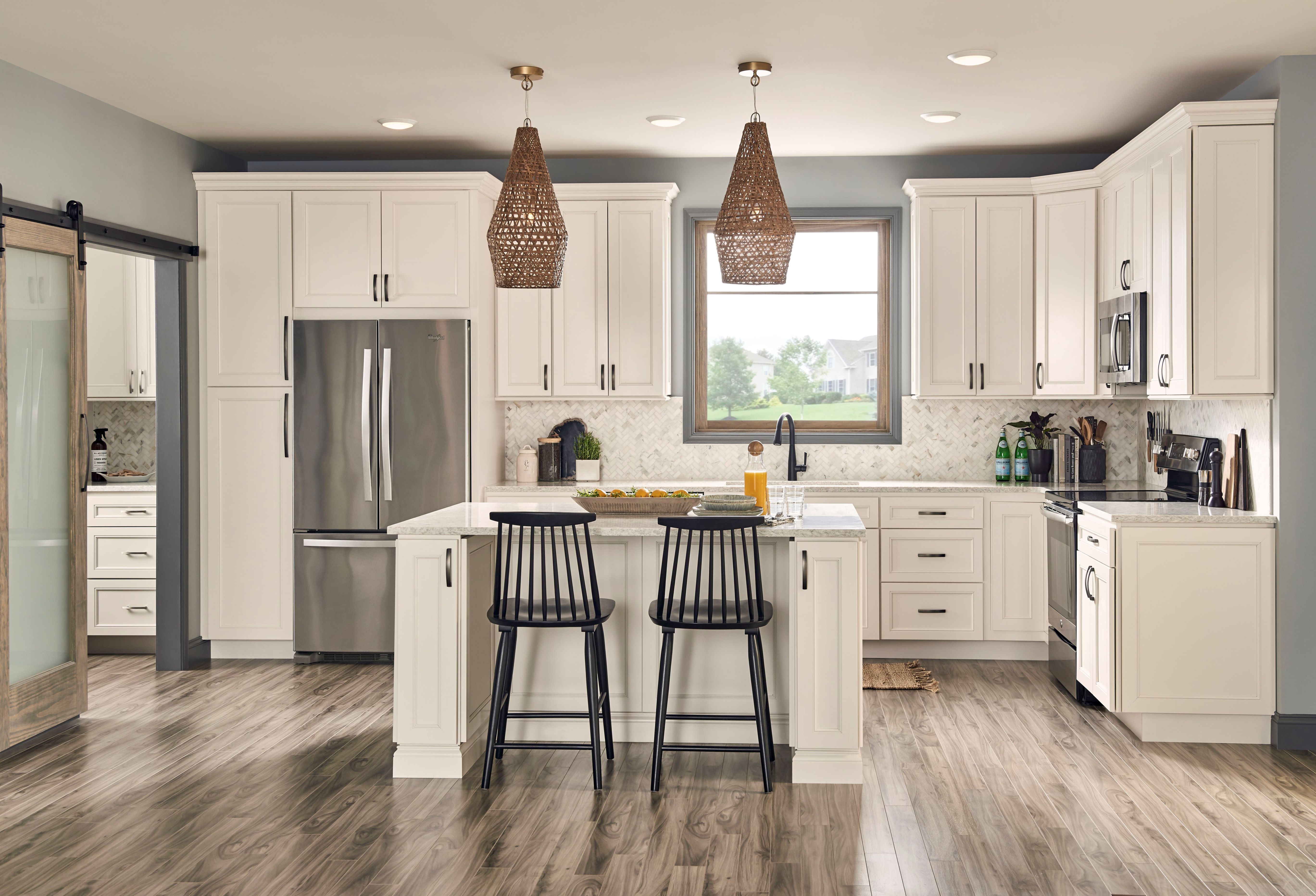 Grey Stained Hanover:
Hanover is a refreshing style that will complement any design aesthetic. Available in our popular Grey stain, this transitional choice is simultaneously understated and loaded with character.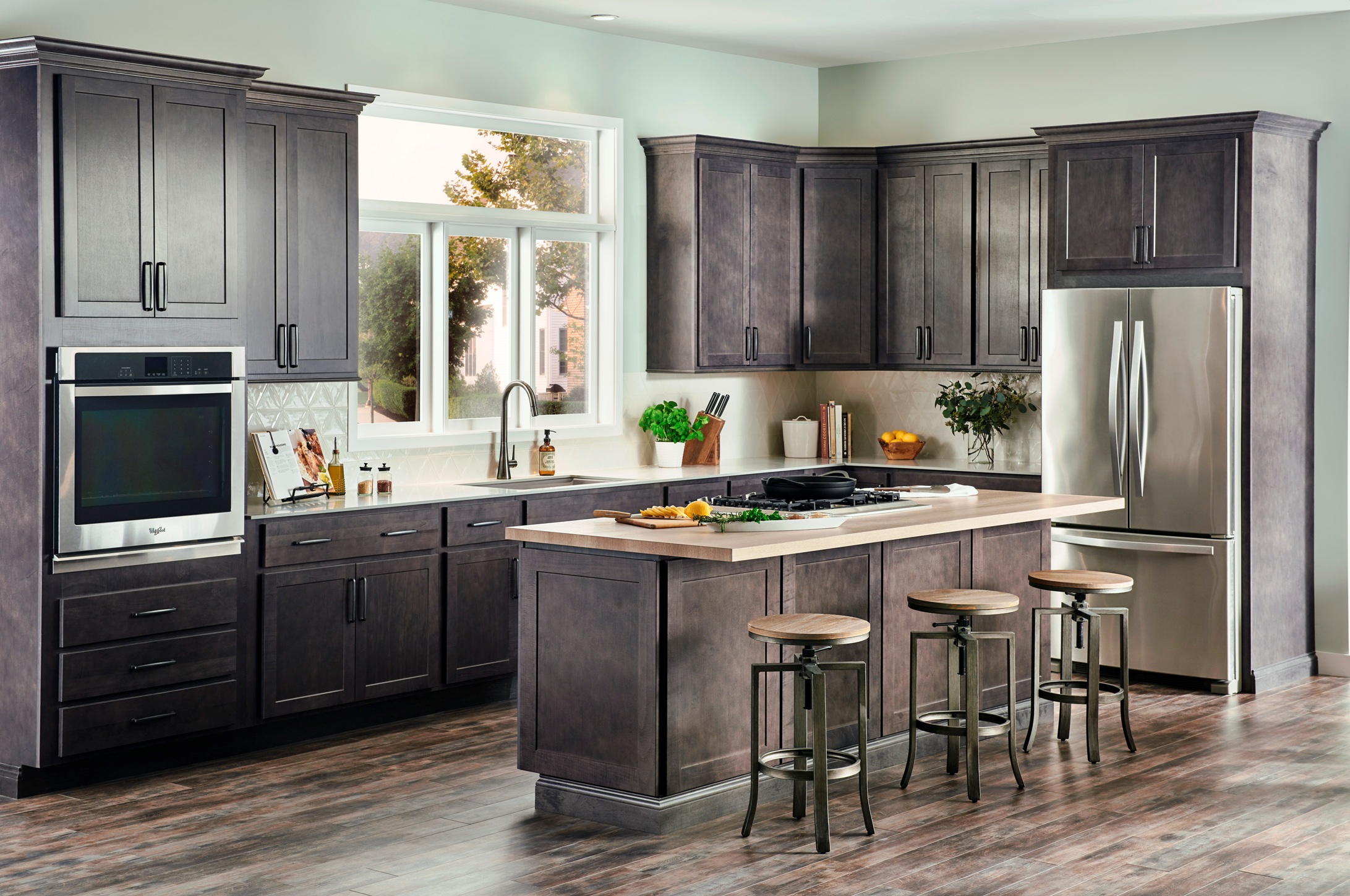 The new range of Express Kitchens cabinets' offer great style and practical storage to make kitchen look as good as it performs. Affordable, high-quality cabinets with a five-year warranty and features typically found in much more expensive cabinetry enable you to make the kitchen of your dreams a reality. Customers looking for a set of high-quality kitchen cabinets that offer excellent value for money should look no further than Express Kitchens cabinets.
Unveiling its new range of colored kitchen cabinets, Max Kothari, CEO of Express Kitchens, said, "The form and function of the kitchen has changed over the past few years and at Express Kitchens, we have ensured we have addressed this change by continuing to invest in our kitchen proposition with the launch of new ranges. The demands of customers' kitchens are now really diverse and we're reflecting this with the introduction of our new ranges, new products, improved and updated services, and offering innovative products from our partners.
Whether customers are looking for a classic, contemporary or traditional style kitchen, and whatever their lifestyle, our personal design consultants are on hand to offer a dedicated service to guide customers through every step of finding and fitting their new kitchen – from design inspiration to installation."
Express Kitchens is well-known for being the champion of Kitchen Cabinetry market across Connecticut and Massachusetts.