Express Kitchens aims to encourage community engagement for societal development
It was neither work nor a business achievement, but instead a very exciting day for Express Kitchens and the members of the Boys and Girls Club of Hartford. On this day we made a huge difference in and influenced the lives of many young people in Hartford, Connecticut.
The objective was simple, to spend quality time, offer the comfort, and create timeless memories for the young people attending Boys and Girls Club on Sigourney Street. The Staff of Express Kitchens spent time working with both students and team members on a variety of projects. All with the singular focus of making each child have the best day he or she could have. The visit by Express Kitchens is part of our Community Engagement Program for 2019. Wherein we put forth strong effort to connect with local organizations, charities, and philanthropic ventures to uplift and enhance the lives of those who live in the cities and towns we serve. The outing was truly inspirational for all.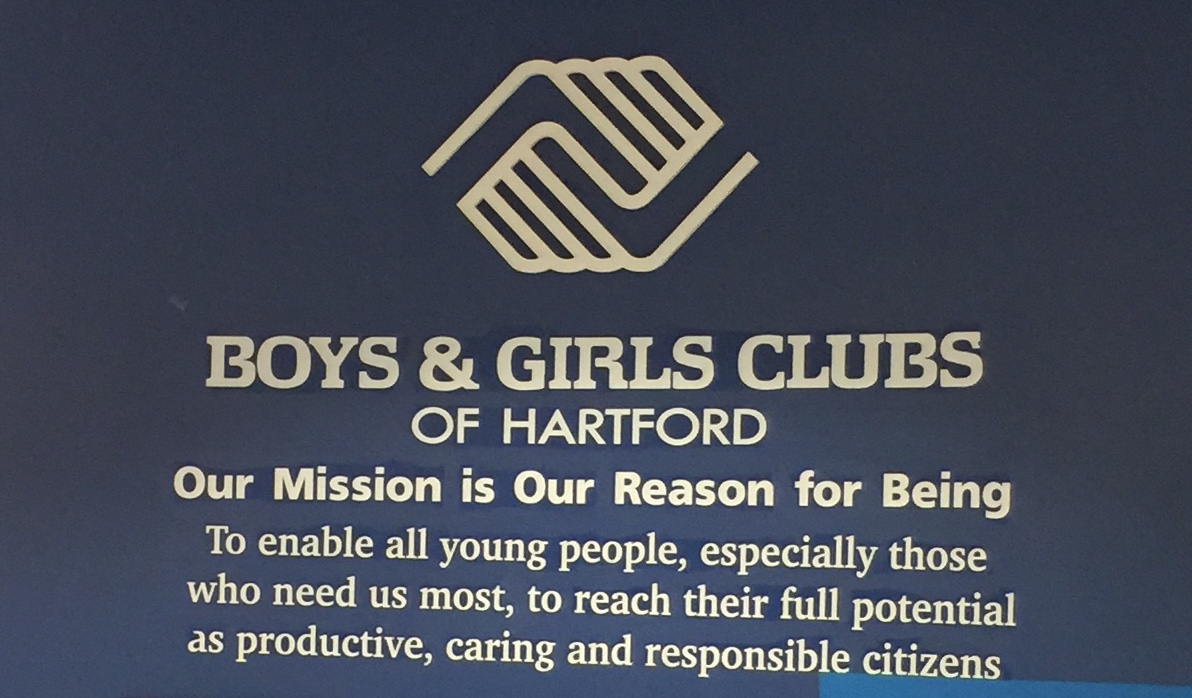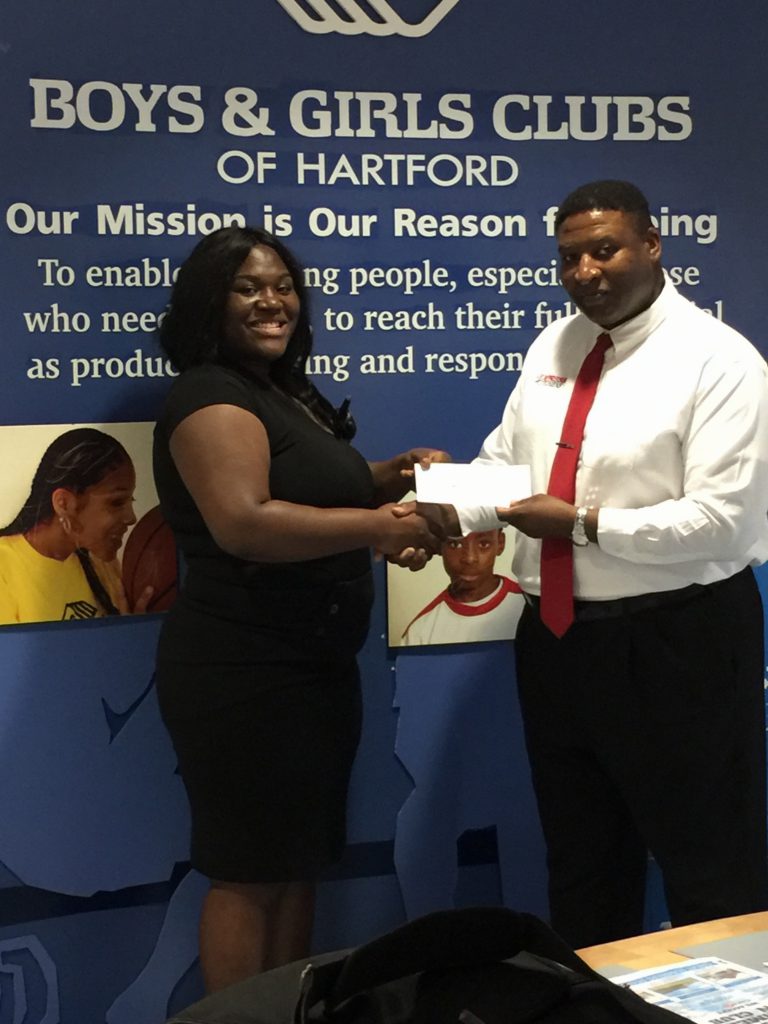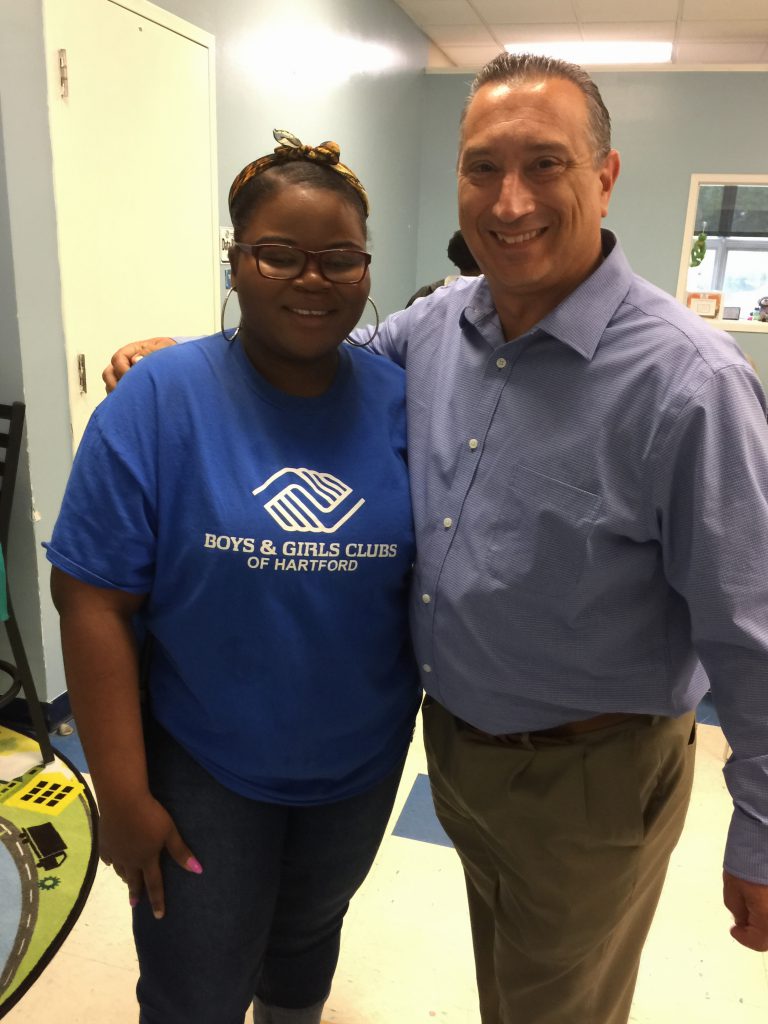 We here at Express Kitchens are proud to work with the Boys and Girls Clubs of America to achieve these ideals. The Club began in Hartford back in 1860 and is a valuable organization providing after-school programs and care in the city of Hartford.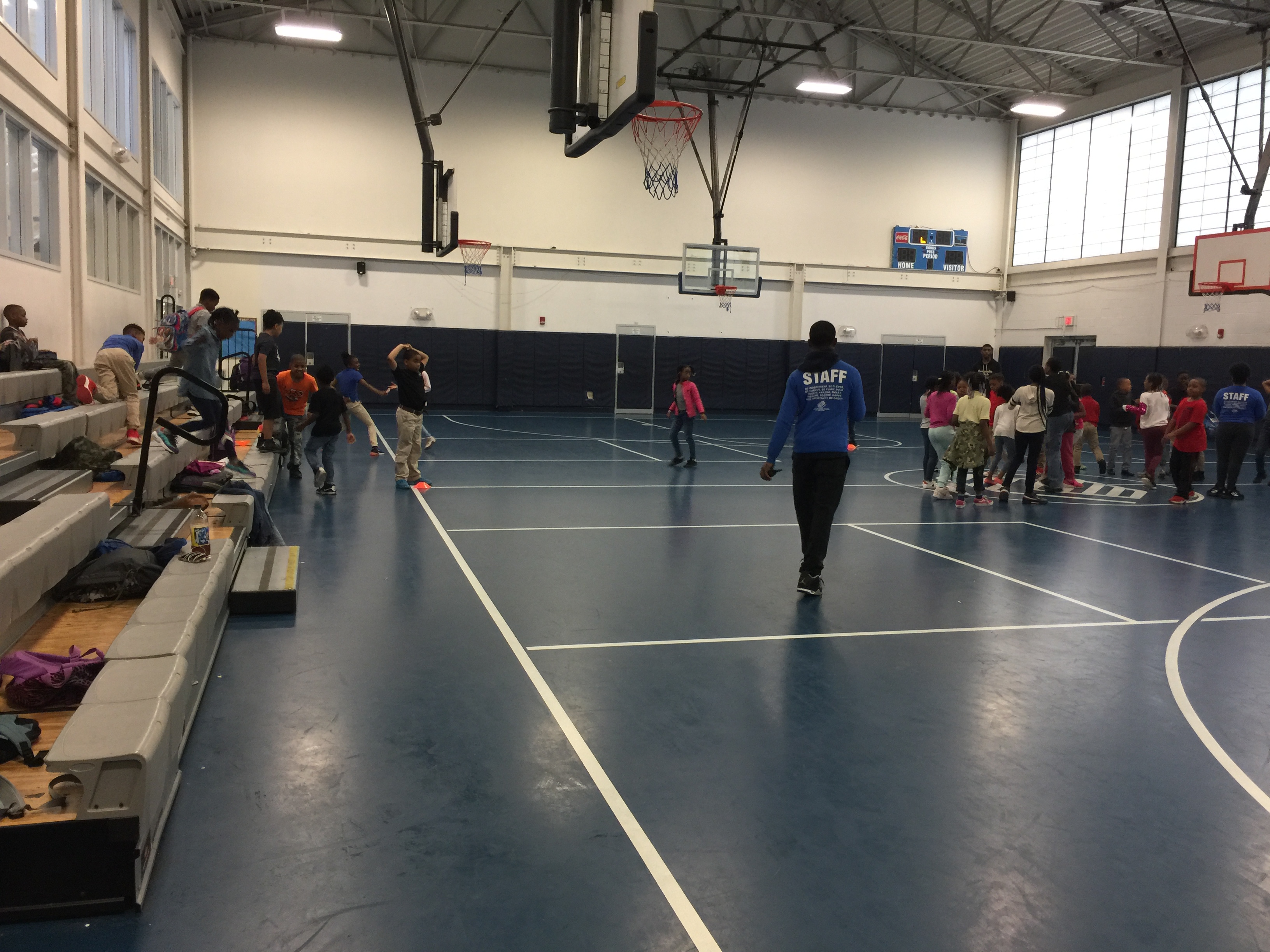 At Express Kitchens our goal is to inspire, enrich, and empower today's youth, future generations and their families. Hoping each and every individual realizes his or her full potential. By fostering civic engagement, we believe that local neighborhoods, businesses, and the community will grow to that end. Leading to new, more positive perspectives while propelling us ever closer to a happier and healthier society. Express Kitchens is proud to help simply happiness for those in need of a smile.