Having its headquarters at Connecticut, Express Kitchens is opening its first dedicated Technology Centre in India at Ahmedabad, Gujarat. The opening of the new office premises resonates with Express Kitchens' ambition of strengthening its footprint and developing local team in India. Express Kitchens is a pioneer in Kitchen Design, Installation and Remodeling services across Connecticut and Massachusetts and is rapidly expanding its retail base in USA. With the new operational Technology Centre in Gujarat, Express Kitchens is also exploring market to tap potential opportunities for setting up business in India, which is world's fastest growing economy.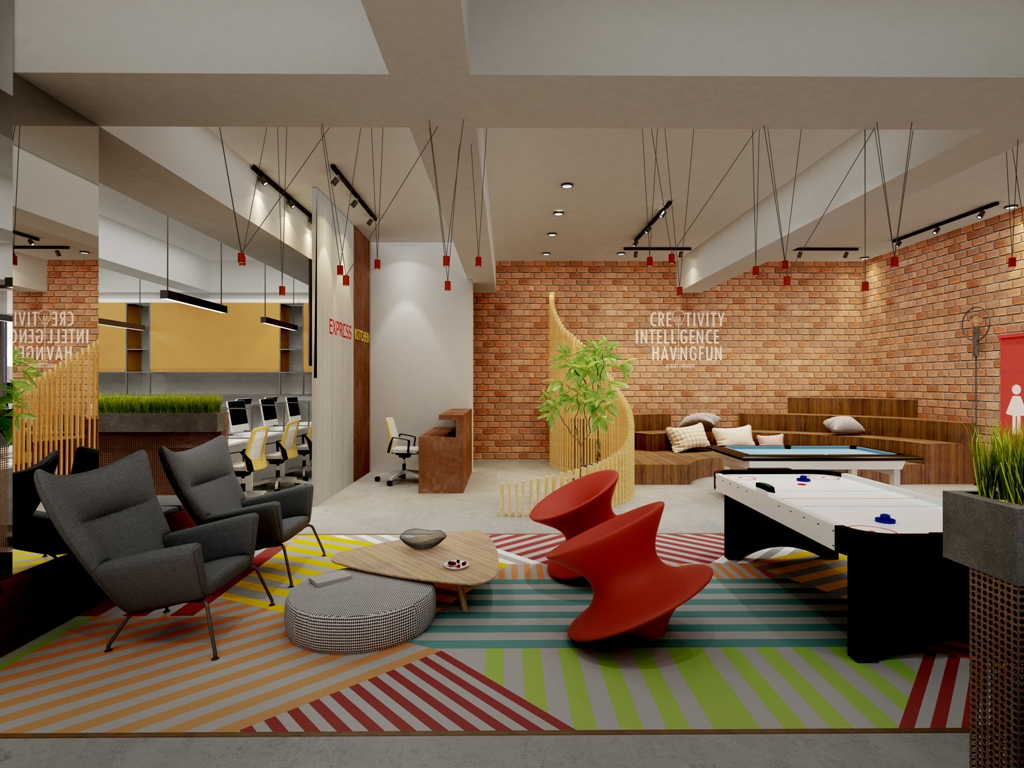 With more than 15 years in operations at USA, Express Kitchens is now eying strategic tie-ups and collaborations with technology-focused and innovation-driven institutions to explore untapped business opportunities in India. Keeping its basic business policy intact, Express Kitchens is looking forward to develop deep understanding of Indian consumers and then tailor the products and services to meet the needs of the marketplace. 
The long-term strategic objective will be to work closely with organizations to come up with a business model customized for the Indian consumers. Express Kitchens aim to work closely with customers to establish a trusting relationship in order to implement the best solutions for ensuring real value for business.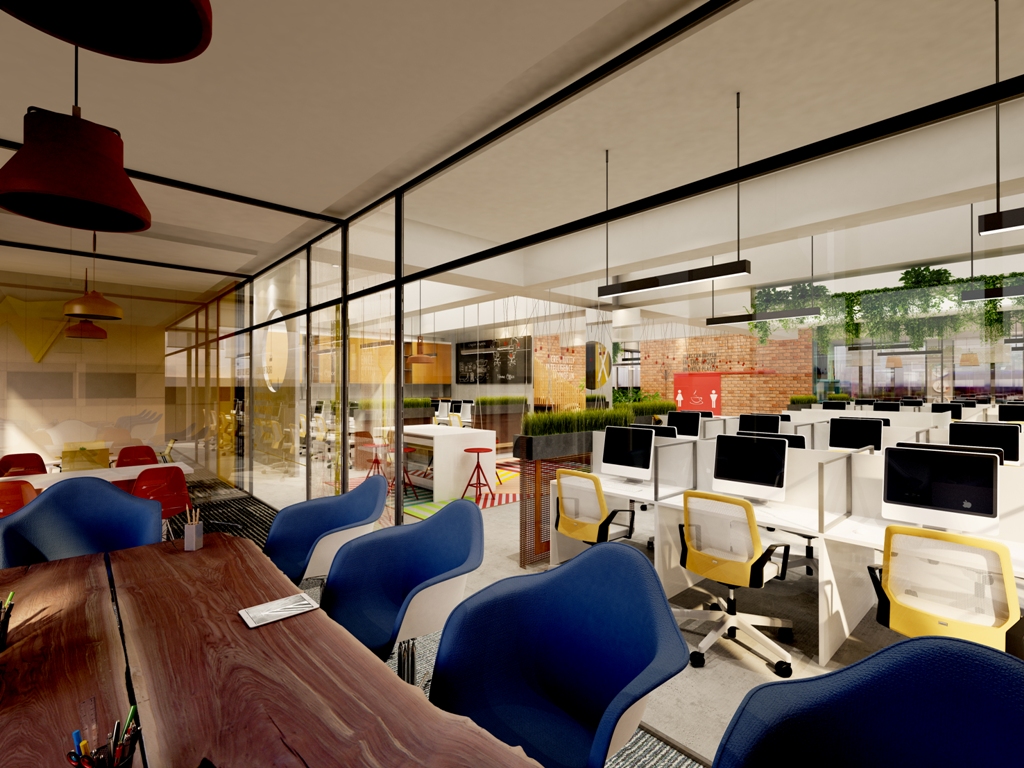 Express Kitchens is looking to leverage the technological advancements in India to improvise and better its services to existing customers. In initial phase, the Indian operations will primarily assist the Express Kitchen's existing operations in USA to provide technology support services in the area of IT operations, Back Office and Accounting Management as well as Civil Construction services. Express Kitchens is planning to grow in India and is ramping up the hiring.
The Indian office will simplify system complexities and resolve issues in real-time thereby improving efficiency of services. Beyond assisting clients with technology solutions, Express Kitchens looks to leverage the robust prospects in India to attract, retain and grow new talent.  
Chief Executive Officer of Express Kitchens, Max Kothari, said "Express Kitchens is focused on making the best products and services in the world and we are thrilled to open our new technology centre in India. With new breakthrough technologies like Artificial Intelligence-powered conversation platforms, we will be able to create more sophisticated team of professionals that possess deep knowledge about our products. With Augmented Reality / Virtual Reality technologies reaching a greater level of maturity, we expect to see these technologies used more in technology support operations."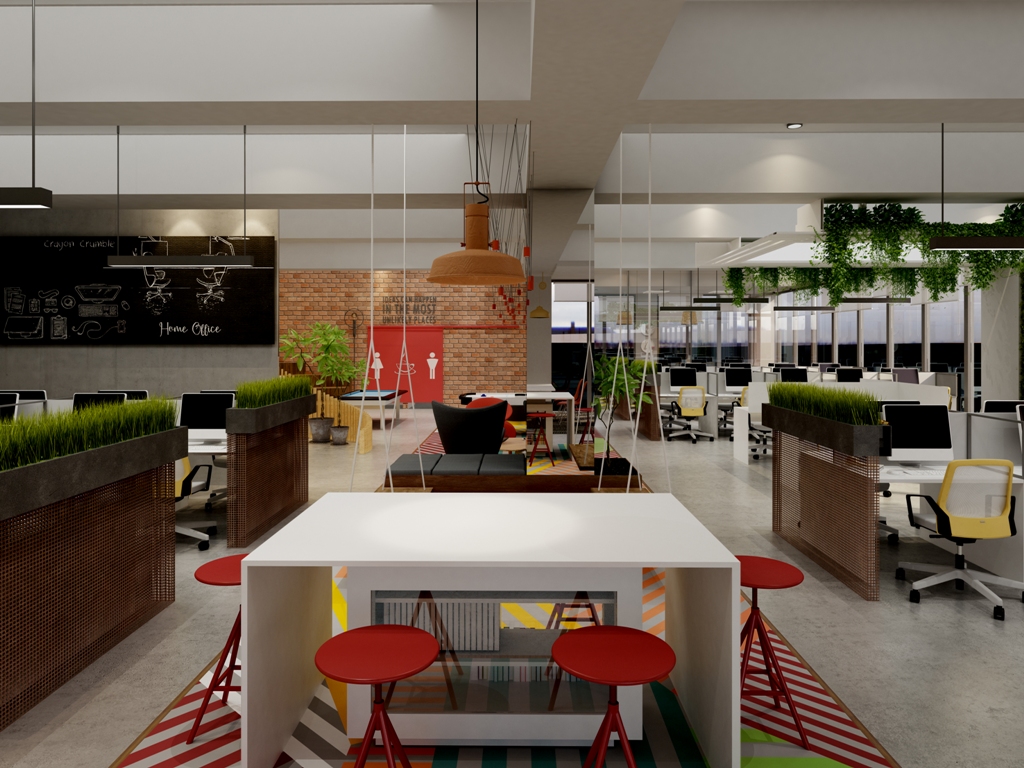 Elaborating on Express Kitchen's growth and expansion plans for retail business, Max Kothari, said, "By having own staff exclusively trained for the commercialization and support of our products, we can guarantee a high quality service for our customers. In today's digital age where cloud and AI are driving the way technology is designed, managed, and delivered, the traditional 'break-fix' support models are no longer practical. Technology support services professionals at Express Kitchens are working hard to transform their own practices to align with ongoing software innovations."