Installs 628kW solar capacity for efficient energy operations at Hartford, CT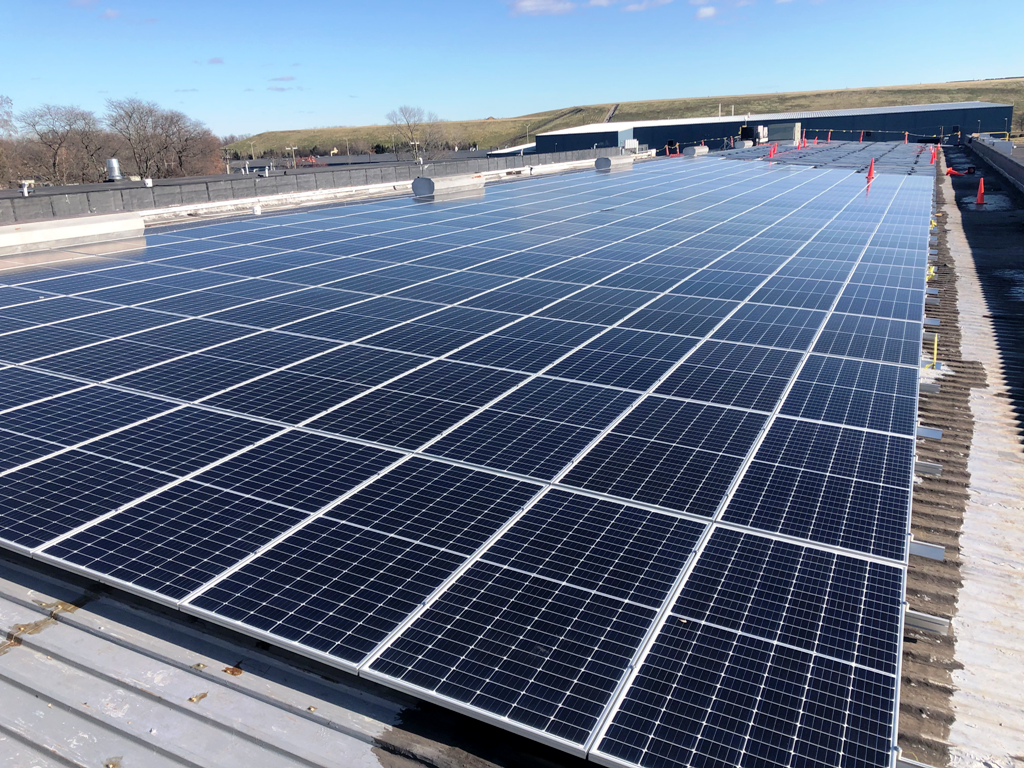 Making a strong commitment to put renewable energy practices to its business operations, Express Kitchens is installing 628kW of solar panels at its office locations in Hartford, Connecticut. Apart from the Hartford Landfill Solar Project, which was installed in 2014, Express Kitchens will join the ranks with one of the largest, privately owned solar projects in the city of Hartford. Express Kitchens is installing solar panels at multiple premises across Hartford Connecticut, which includes – 2995 Main Street; 3281 Main Street; 231 Weston Street; 3030 Main Street; and 3080 Main Street. The energy efficient mechanism of harnessing solar power will drastically improve operations of Express Kitchens Laminate and Granite Shop, Cabinet Shop, Kitchen showroom as well as Warehouse facility.
Announcing the initiative, Max Kothari, CEO of Express Kitchens, said, "Our holistic approach to sustainability is a core component of our long-term business strategy, helping deliver greater value for our customers. By seeking solutions that encourage long-term sustainability, we try to leave a smaller carbon footprint. The steps we have taken and continue to take – both big and small – help us drive results as we strive to create a more sustainable tomorrow.
We are optimizing our investments through smart, customized energy strategies and solutions that meet the highest standards for quality, safety, and efficiency. Offsetting our electricity needs, Express Kitchens is set to save huge cost over the lifetime of the solar arrays and will look to add to their total installed solar capacity in 2019 with up to five more projects. We continue to offer the highest quality products delivered in a fast and convenient time-frame."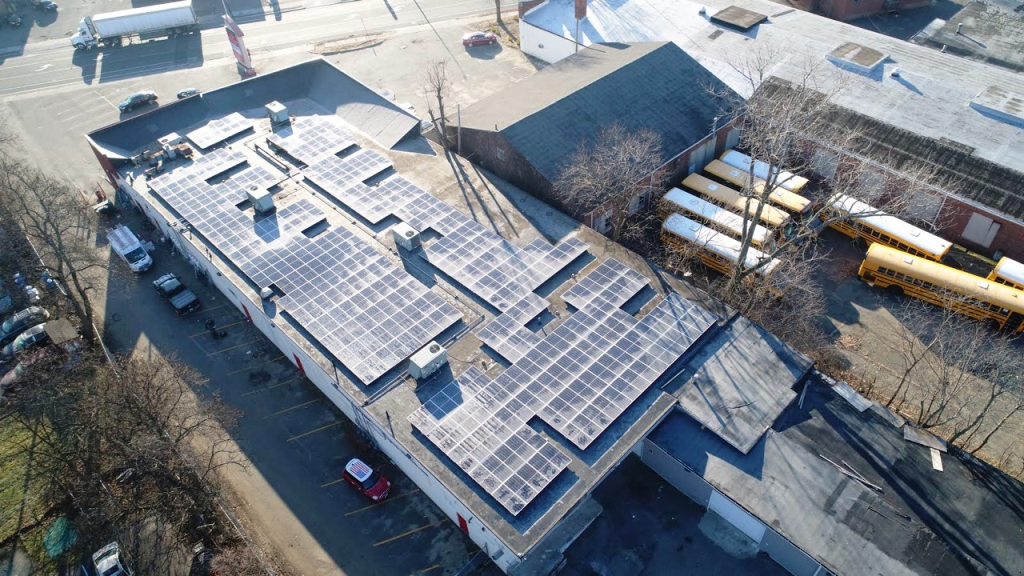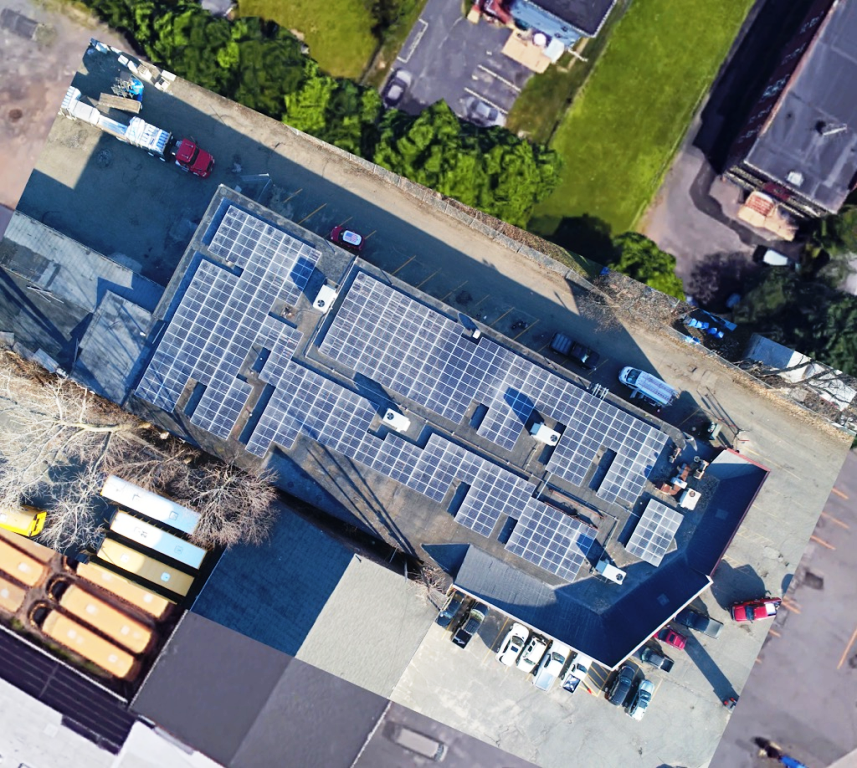 Commercial solar in the United States owes a lot of its growth to support from the federal government in the form of tax credits and rebates. As a leading player in the new kitchen construction and renovation market, Express Kitchens new energy efficient initiative of using solar panels for their electricity consumption will reduce company's environmental footprint and will efficiently support existing business operations at Hartford. With rising utility prices and a considerable decrease in the cost of buying and installing solar systems, solar power has become a sustainable and cost-effective energy alternative for business owners. Although many small and medium-sized companies are still in the process of understanding how solar energy can make sense for them, more than 100 of the Fortune 500 companies have already received significant results by using solar power.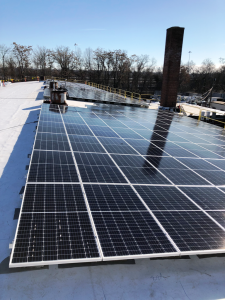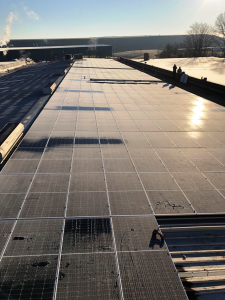 This year, Express Kitchens has added 4 new store locations across Connecticut and Massachusetts. The growth initiative has propelled Express Kitchens to focus on enhancing quality, innovation and customer delight to its offerings and services. To achieve this, we have put together efficient processes, talented people and robust machinery which has been able to deliver fantastic growth. Express Kitchens business philosophy is to explore new-age technology innovation to optimize work efficiency & scale-up business operations that will help us in serving our customers well. Harnessing energy through solar panels is certainly going to have a positive impact on Express Kitchens business.