Express Kitchens Mothers' Day Contest 2019 Winner
This is the story of a caring mother, a fabulous cook and an inspirational winner of Express Kitchens Mothers' Day 2019 contest, whose life witnessed a sea-change after her new Express Kitchen was installed this month. Oksana Chernata is brimming with enthusiasm and excitement of finally achieving her dream of having a new kitchen at her home.
Expressing happiness and contentment on her new Express Kitchen, Oksana Chernata, said, "The new kitchen has brought peace in my family because I was upset and stressed out with my old kitchen. It makes me more excited and I can't wait to get started with the cooking in my kitchen. My new kitchen has put everything in better perspective – my countertops, my drawers, even kids if they have to slam – the drawers close softly. This is really important to me as I like cooking fresh meals for my family. The new kitchen has so much better layout and it's perfect. I can't wait to show my friends my new kitchen."
From the day Oksana won the Mothers' Day 2019 Contest, Express Kitchens' Bridgeport store initiated the process of her kitchen remodeling project. Working closely with Oksana in understanding her needs, Express Kitchens' team of measurers, designers, and installers along with Oksana's dedicated Project Manager Ken worked on a design that was Oksana's choice of cabinets, countertop, appliances and accessories.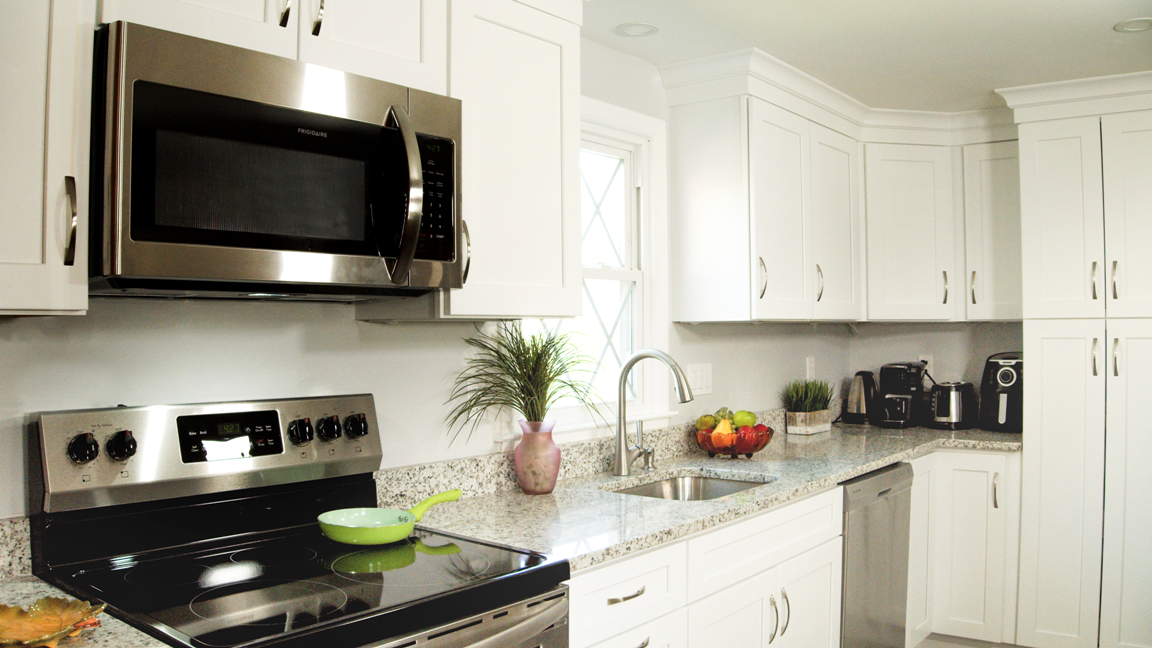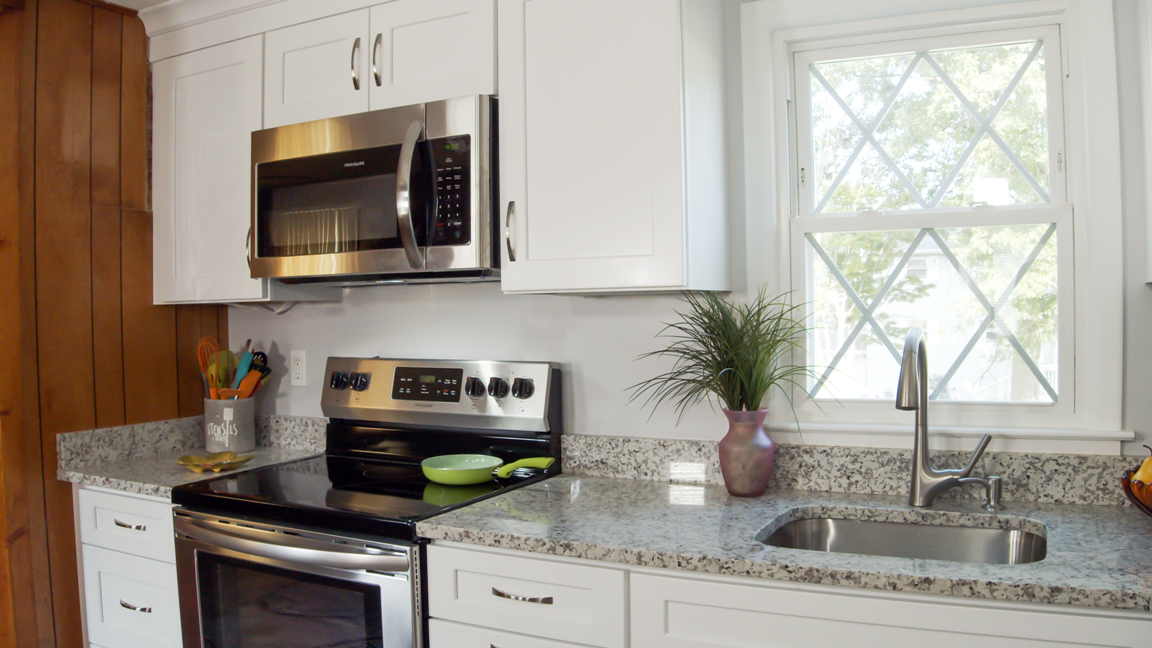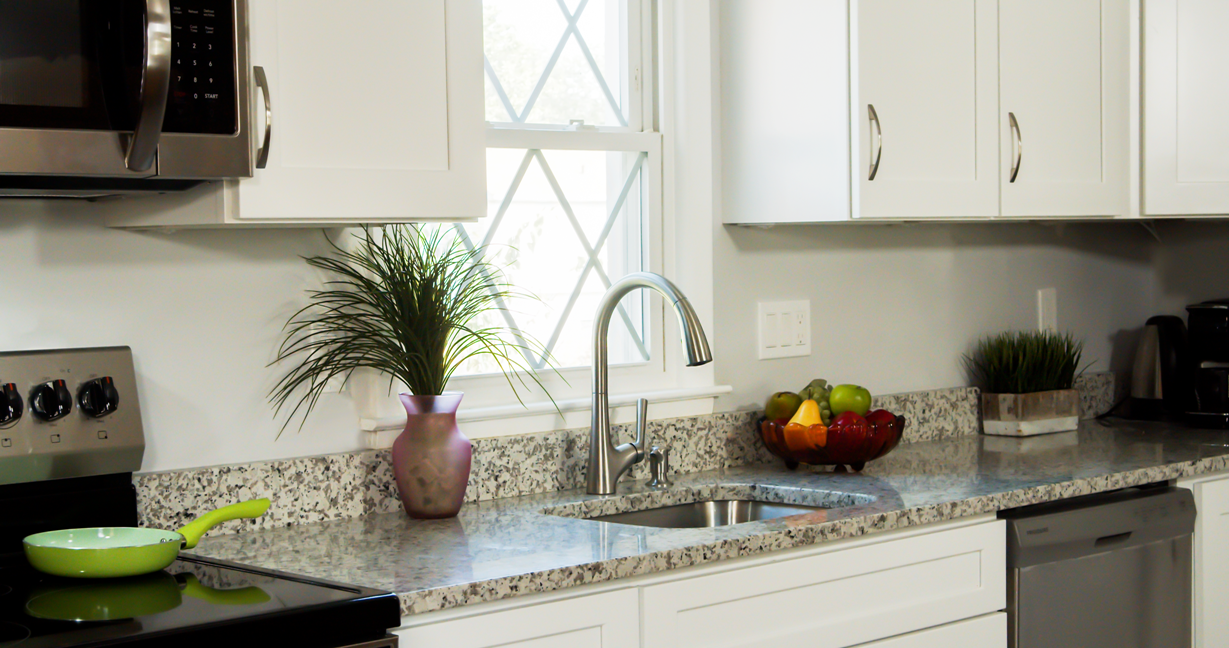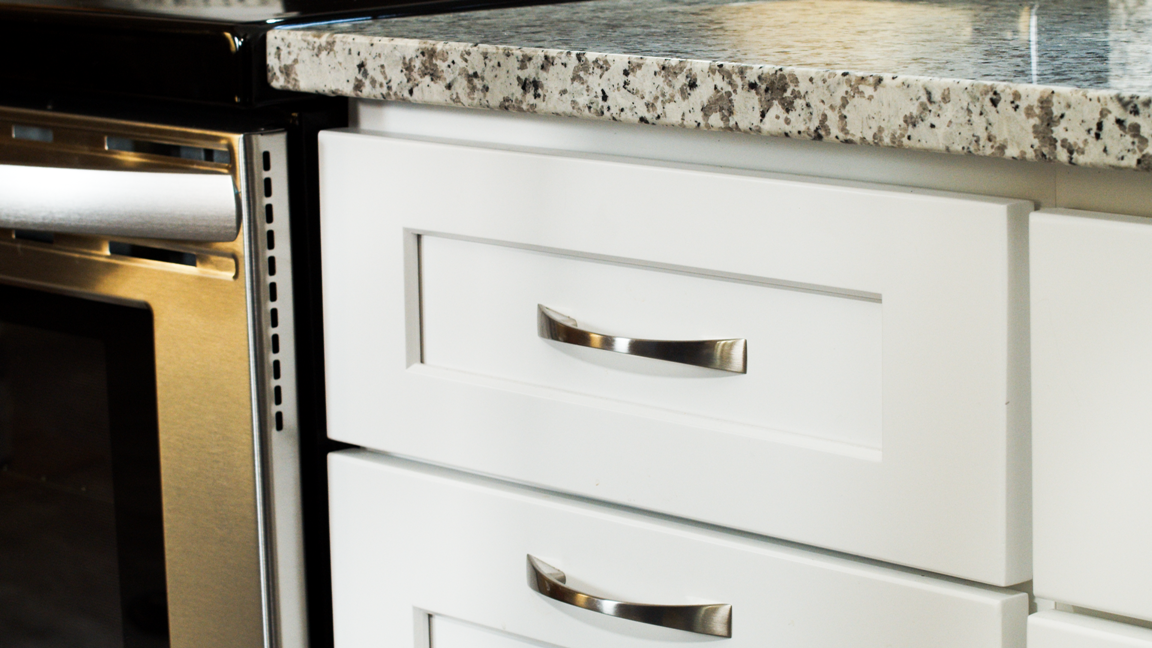 On successful installation of Oksana's dream kitchen, it was yet another feather in the cap for Express Kitchen. As CEO of Express Kitchens, Max Kothari, puts it, "Express Kitchens is in the business of simplifying happiness in the lives of people. We take pride in doing kitchens that make our customers' happy and proud of their dream. Express Kitchens believes in celebrating Mother's Day to respect the commitment of moms, recognize the importance of maternal bonds and the role of mothers in our society. Throughout this Mothers' Day Contest, participants get the opportunity to share and express love for their mothers. The Mother's Day Contest from Express Kitchens is a tribute for all hard working and selfless mothers who go beyond their means to give the best of the best to their families. Express Kitchens honors and salutes the true character of motherhood."
The Express Kitchens Mothers' Day 2019 Contest received overwhelming support and response from people across Connecticut and Massachusetts. The 2-month long contest by Express Kitchens came to an end on May 11, 2019 once Oksana Chernata from Stratford, CT was adjudged the winner of the Mothers' Day 2019 Contest.