The bigger and better Newington store has more in the offering for customers – the big space, better comfort, and most importantly – the best customer service assurance from Express Kitchens. The new Newington store of Express Kitchens is set to welcome shoppers and commenced its operations at 3311 Berlin Turnpike, Newington CT 06111 from September 28, 2019.
The new Newington store is poised to deliver a unique shopping experience to walk-in customers with the touch and feel experience of their dream kitchen. With exciting new promotions in place, the customers will have an opportunity to select their dream kitchen from the most comprehensive range of products available at the new store. The new Newington store forms part of the company's ongoing expansion plan.

Express Kitchens is excited to launch its new Newington store in Connecticut. The digitally-enabled retail stores of Express Kitchens offer breathtaking experience to visiting customers. The walk-in customers have comfort and convenience to choose from diverse range of kitchen cabinets, counter tops, and kitchen accessories. Express Kitchens use highly advanced design technology software to help customers get their dream kitchen designed and installed in shortest possible time.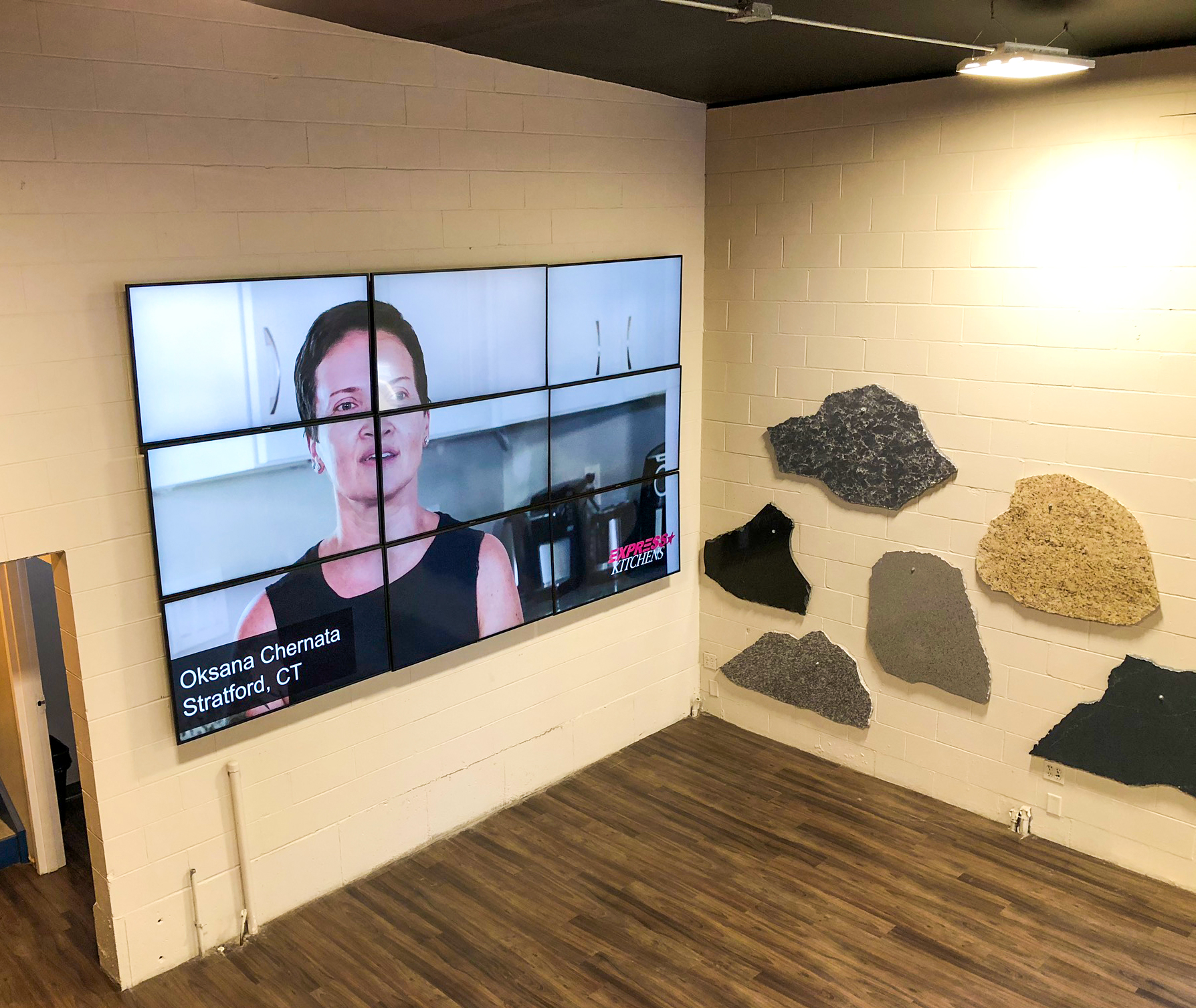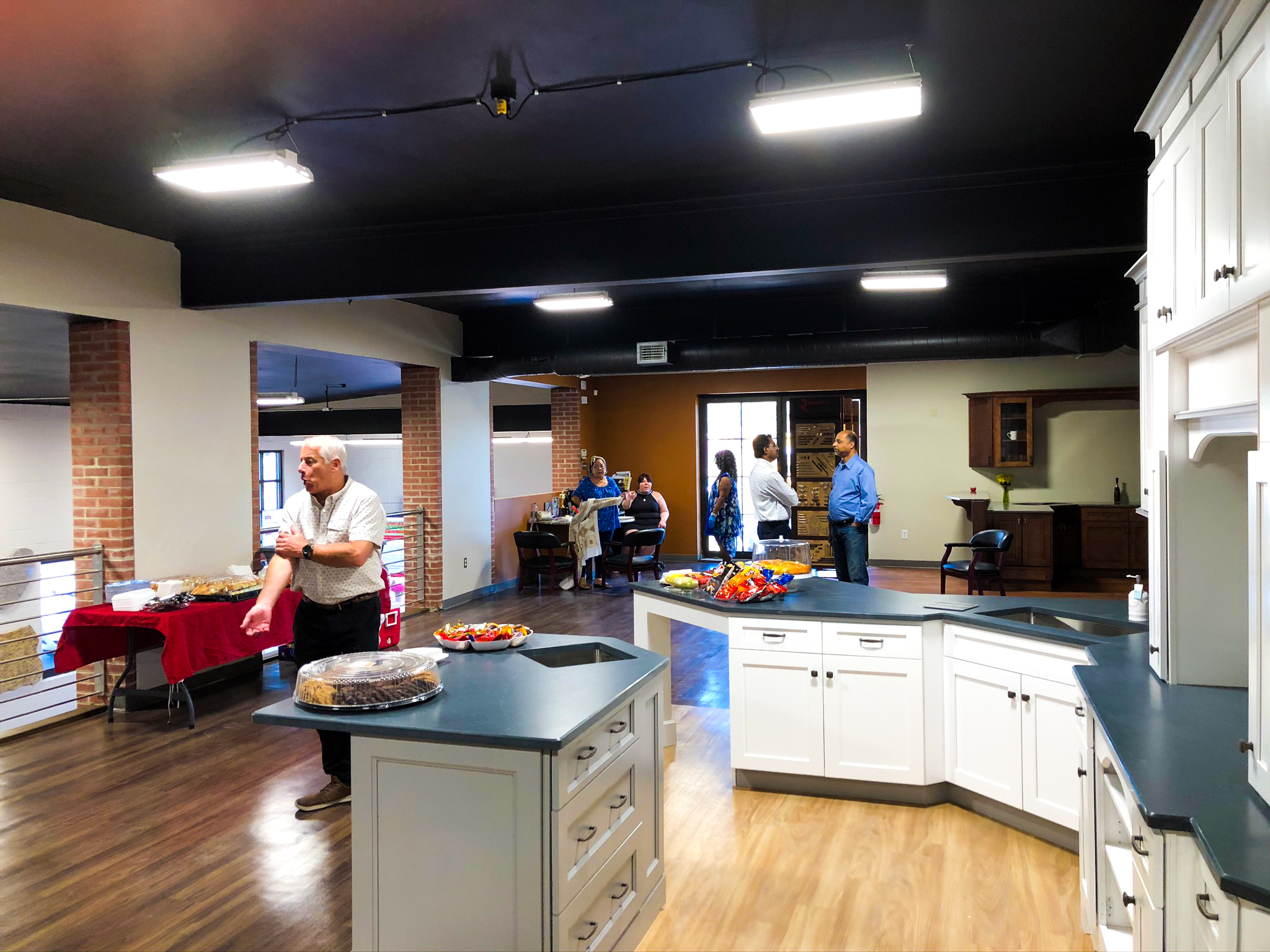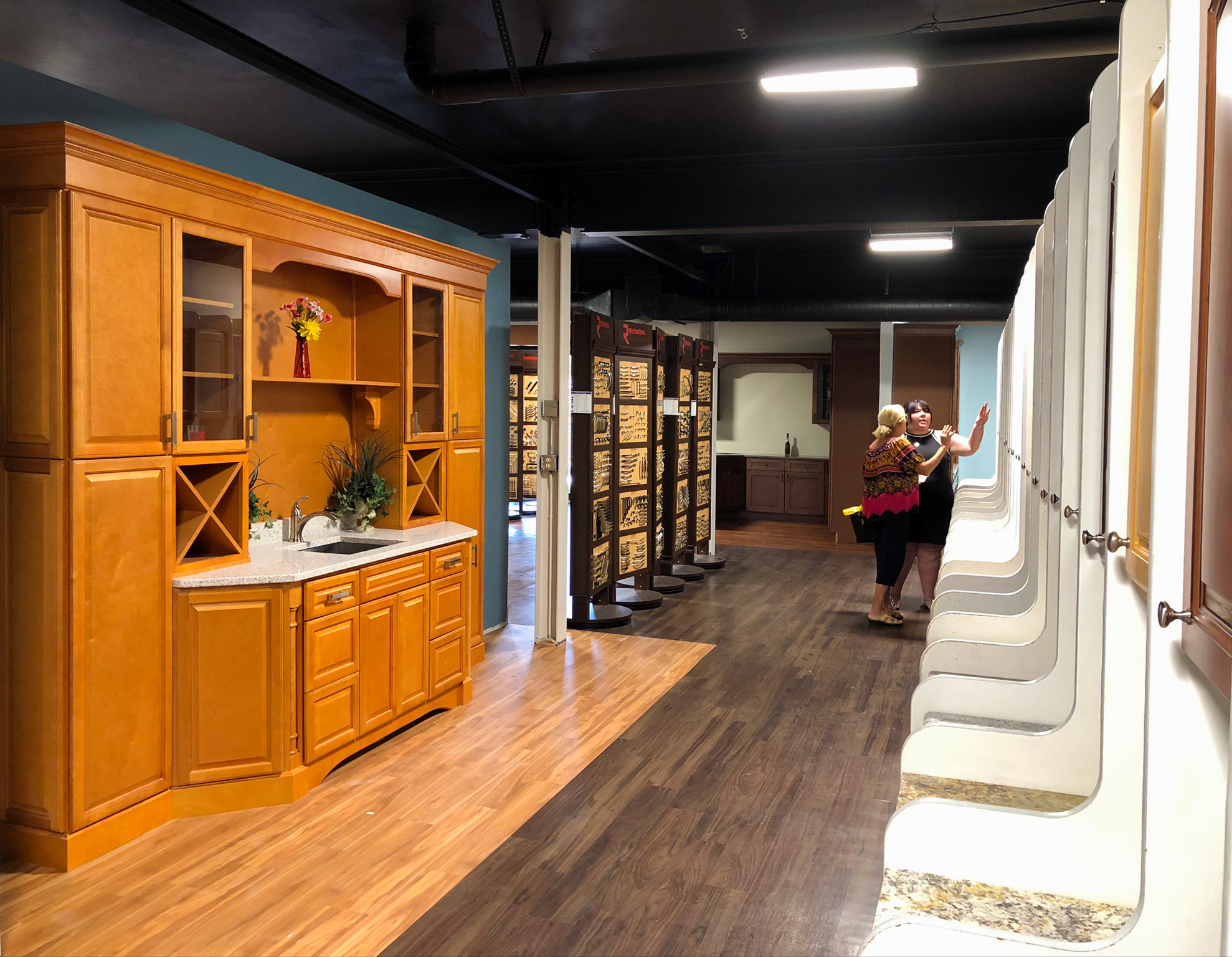 Speaking on the opening of new Newington store, Max Kothari, CEO of Express Kitchens, said, "We want to give shoppers and customers something new, exciting and accessible. Our goal is to create an experience where customers could mix and match all the products in the collection and design their own dream kitchen. Express Kitchens help customers find the best quality at an affordable cost along with an unmatched customer service from beginning to end. The customers, looking for new kitchens or kitchen remodeling services, rely on Express Kitchens as a trusted brand that represents the quality and the company believes in building value that customers can expect."
From a mix of modern and colorful kitchen cabinets, counter tops, accessories and kitchen appliances, the new Newington store is offering exciting promotions on kitchen remodeling projects. With more than 17 years in business of kitchen remodeling industry, Express Kitchens' today is one of the well-know retail kitchen brands in the state of Connecticut and Massachusetts. With its customer-centric business model, Express Kitchens offer an inspiring and unique experience to people and fulfills its customers' dream of having a great kitchen.
Max Kothari, CEO of Express Kitchens, said, "Our focus is on delivering quality, expanding our range of products, and work towards bringing innovation and improving customer service experience. Our focus is to delight customers in every engagement they experience with us. At every stage of our interaction and touch point with customers, we add value to their thoughts and imagination giving them the best of Express Kitchens at all times. To achieve this, we have put together efficient processes, talented people and robust machinery which has been able to deliver fantastic growth over last few years. Express Kitchens promises fast response times, flexibility and customization, the best quality in the industry at unbeatable prices, and trust and long-term association with our customers."